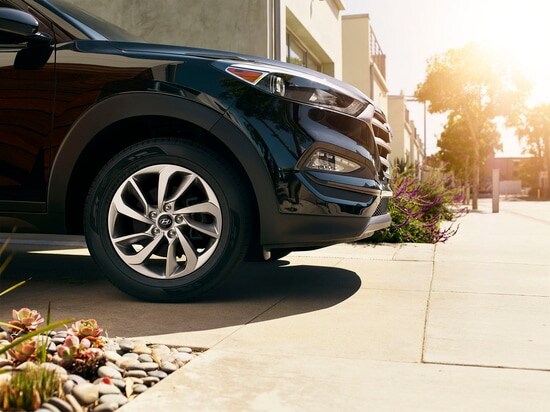 ​
From routine maintenance to major repairs, our service center can handle it all here in Beavercreek. No matter what your Hyundai needs, whether it's a routine oil change or major services like transmission work, we will take care of it all quickly and easily.
Routine Maintenance
Oil Changes
You know how important oil changes are for your car, but people often forget to make their appointments in a timely manner or let it go too long here in Xenia. Engine oil works to remove particles and dirt that build up in your engine as well as reducing friction to help keep your engine cool. The longer you let your oil changes go, the oil builds up and turns to sludge which can clog up your engine, reducing your efficiency and increasing friction which can cause dangerous overheating.
To make things easier for you, we'll set you up with a routine maintenance schedule that meets your vehicles unique needs and lifestyle here in the Miamisburg area.
Tire Rotations
You should not only keep up with changing your tires out as the season's change and ensuring that they are in good shape, but rotate them at the proper intervals here in Dayton and Fairborn. Rotating tires is quick and easy and can extend the life of your tires immensely when done at the proper times. How often to rotate your tires depends on your vehicle, driving habits, and tires themselves.
No matter what your vehicle needs, our team of Hyundai service experts will make sure you get your Hyundai back and in working order quickly and affordably. We'll even set you up with a routine schedule to make sure that you get the service you need, with as little interruption to your daily life as possible here in the Vandalia and Centerville areas.