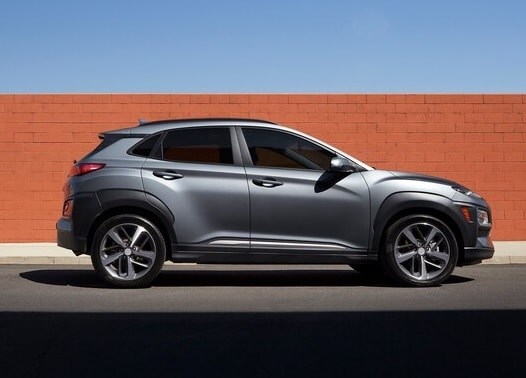 Lease A New Hyundai Kona from Superior Hyundai of Beavercreek
If you love the idea of trying out a new car without the commitment of having to own it forever, then a Kona lease deal is perfect for you. You'll get all the conveniences of driving a new car without having to decide whether you want it to be your forever vehicle. The Hyundai Kona lease offers you a smart utility vehicle that goes from outdoor adventures in Dayton to long nights in Xenia. You'll be equipped with smart technology, a premium interior and much more that will elevate every time you get behind the wheel.
Why Lease a Hyundai Kona
If you are new to leasing, think of it like renting a new car. You'll essentially pick out a car that fits your budget and lifestyle and pay a set amount every month until the end of your lease period, which is typically around three to five years.
At the end of the lease term, you'll have a couple of options. You can either return the car and the keys and walk away, pick out a new vehicle to lease or buy the car if it feels like the perfect ride for you. The Hyundai Kona lease terms are great for those who live an active lifestyle but don't drive a lot of miles, as when you lease you will have a mile limit.
About Leasing the Kona
Leasing the new Hyundai Kona comes with capable All Wheel Drive and the newest safety technologies from Hyundai, as well as America's Best Warranty. No matter where you next road trip leads, your Kona lease will be ready.
The new Kona lease now offers an electric powertrain that gets an EPA-estimated range of 258 miles! This fantastic option saves you time and money at the gas pump.
We are just quick drive from Fairborn, Miamisburg, and Vandalia, we hope you come on down to discuss new Hyundai deals! The Kona lease is all about moving just the way you do.