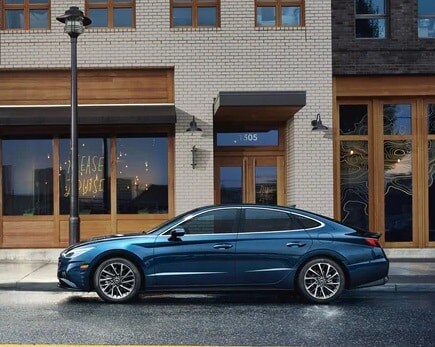 Looking for a great deal on a new Hyundai near Dayton? Consider leasing the new Hyundai Sonata
Here at Superior Hyundai of Beavercreek, we've always prided ourselves on providing drivers from Miamisburg to Vandalia with a variety of ways to structure their auto financing deals with Superior Fast Lane to best benefit their budgets. And for many value-conscious shoppers, one of the most attractive financing options out there is a Hyundai Sonata lease. Pairing one of the most affordable midsize cars on the market with one of the most attractive Hyundai financing offers you're liable to find near  Centerville, OH these days, a Hyundai Sonata lease may just be the ideal fit for your lifestyle, and we'd love to show you why here at our Beavercreek, OH Hyundai dealership.
Here's why our Hyundai Sonata leases have been such a smart bet for drivers from Xenia to Fairborn and all points in between
Now, one of the most compelling things we can say about our new Hyundai Sonata lease deals here at Superior Hyundai of Beavercreek is that they're only available for new models.  And considering that the new Hyundai Sonata is due for a full redesign, a Hyundai lease is the best way to experience this midsize sedan at its freshest.
With a lower profile, broadened stance, sleek new cabin design, and the latest in Hyundai convenience tech and safety features, the new Hyundai Sonata promises to turn heads as your cruise the streets of Miamisburg and Fairborn. And since Hyundai leases often afford lower monthly payments than comparable financing options, you may just discover that the new Hyundai Sonata fits neatly within your budgetary scope, especially when you take advantage of our latest specials on new Hyundai models.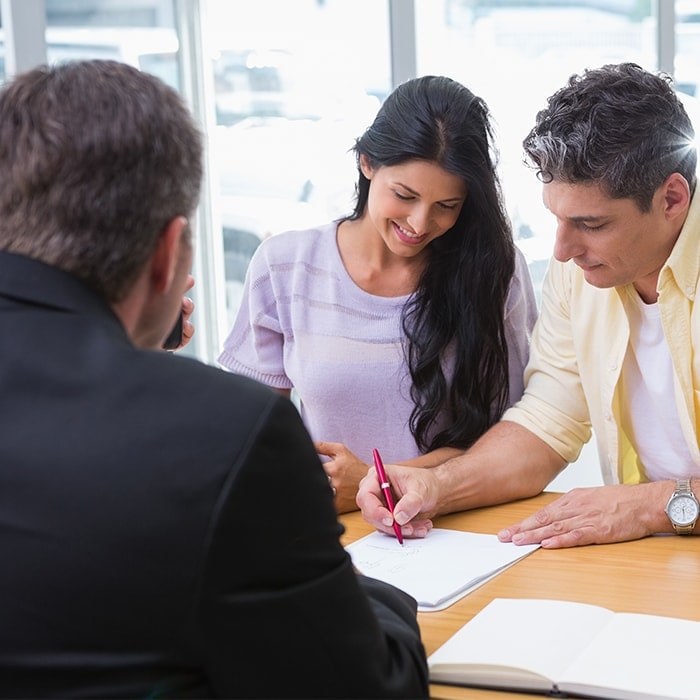 Take advantage of attractive specials on leasing the new Hyundai Sonata before you miss out!
With drivers from all corners of the Buckeye State flocking to the new Hyundai Sonata, our inventory is bound to fly off the showroom floor fast. So, if you're looking to lease the new Hyundai Sonata today, drop by Superior Hyundai of Beavercreek to see what deals we can build for you.